Government Liability &
Sexual Abuse Attorney in Seattle
Julie A. Kays is here to advocate for you during this difficult time.
She has no tolerance for those who intentionally or negligently mistreat others. With over 20 years of experience, Julie has developed the expertise to understand and analyze your case.
As an attentive listener, she will work diligently to fight for justice on your behalf.
To speak with an experienced government liability and sexual abuse attorney in Washington, reach out to see how we can help you.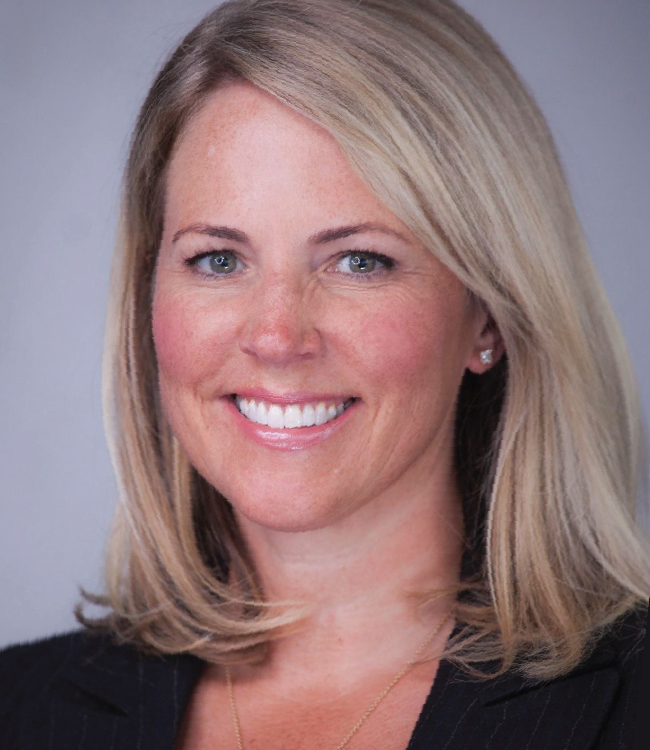 Contact Julie A. Kays today.
Standing up to large institutions, public entities, state agencies, and employees of the government takes expert knowledge of how these sectors run. It also takes sharp instincts when it comes to exposing negligence or gross misconduct. Attorney Julie A. Kays has the background and expertise.
Julie is focused on the areas of law that help innocent people recover from horrific damages brought on by another's carelessness or when a government entity fails to protect the people of Washington state.
Why Choose
Julie A. Kays

?
With experience as a Senior Prosecuting Attorney in King County, Julie A. Kays knows the criminal side of your case. This allows her to get to the truth. She knows the ins and outs of state entities like Child Protective Services and argues your case with detailed insight on how you were wronged.
Julie A. Kays has tried over a hundred cases in front of a jury. She has a substantial trial record that includes over $20 million in jury verdicts and settlements in excess of $30 million. When bad things happen, you need someone who will be personally involved and committed to finding justice for you.
Julie A. Kays is dedicated to making your voice heard. She understands that this is an extremely difficult time in your life as well as the lives of your loved ones. She does everything she can to listen and tell your story so that justice is properly served.
Puyallup School District pays $7.75 million to settle sexual abuse lawsuit
It is never too late for justice. Seven courageous men came forward and disclosed sexual abuse by a junior high teacher with the Puyallup School District. The men did not know each other, and yet experienced similar acts of sexual abuse by the predator teacher.
Julie's work exposed repeated failures by the District to protect her clients from the predator teacher. It took great courage and bravery for each of the men to come forward and speak out about the sexual abuse inflicted upon them by a trusted teacher. Julie is honored to represent these brave men in their fight for justice.
(SEE NEWS ARTICLE)
Julie A. Kays in the News
KOMO News: State agrees to pay $8 million to 6 abused siblings
Washington state agrees to an $8 million settlement with six siblings who were tortured and abused for years while Child Protective Services failed to take action. The children's attorney, Julie Kays, says the siblings were regularly beaten and repeatedly denied food.
KING 5 News: $3.75 million settlement of school abuse claim
Puyallup School District agreed to pay $3.75 million to the families of five former special needs students. The settlement averts a trial on the claim that the district was negligent in reporting and investigating allegations that another student was molesting his classmates in a restroom at school.
Schedule a free, no-obligation case consultation.
Speak with an experienced government liability and sexual abuse attorney in Seattle today.